Why join our dealer network?
Adam Equipment has 50 years of experience in the weighing industry. Since 1972 we have grown to become one of the world's leading weighing scale and laboratorty balance manufacturers - with offices in six countries serving a worldwide network of over 4,500 dealers.


Goods, people, animals, and a variety of other materials are weighed daily on scales and balances in virtually every industry around the globe. We believe that professionals everywhere should have access to quality, reliable, and affordable weighing equipment. We design and manufacture our products, and rely on our dealer partners to deliver them to professionals worldwide.
Join our dealer network to support our mission of providing physicians, educators, veterinarians, shippers, manufacturers and others, access to the right scales and balances!


How do I become an Adam dealer?
Adam Equipment has an extensive worldwide dealer network. However, we are always looking to increase the availability of our products through new dealers, especially in regions where the Adam brand is under-represented.


If you would like to considered as a new Adam Equipment scales and balances dealer, complete and submit the form on this page. We will review your details and respond to you within three working days.
Benefits of becoming an Adam dealer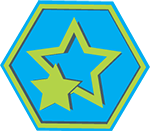 Adam Equipment is well-known for providing value products to the marketplace. Professionals can't afford to sacrifice reliability and accuracy for savings. Adam's balances and scales provide the same results as costlier products, but at a price that doesn't stretch your customer's budget to its breaking point.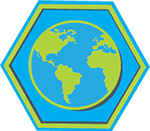 Since our founding in the United Kingdom in 1972, Adam Equipment has expanded its operations and works with distributors on almost every continent. In addition to our head office in the UK, we have offices, distribution facilities and service centres in the United States, Germany, South Africa, China and Australia. Professionals worldwide have access to Adam products and service, furthering the visibility and demand for our brand.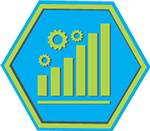 We have 50+ years of experience in designing and building professional weighing products. This means you can count on Adam products to deliver dependable performance for your customers, whatever their field - and whatever the weighing task, we're confident we have a solution they can rely on.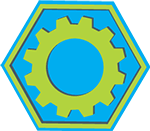 We continually strive to provide unrivalled customer service experience. We realise that occasionally a situation may arise where customer service or technical support is required. Therefore, we have an exceptional, experienced team that is here to answer any question you may have, via phone, email, or web chat.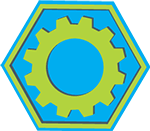 We don;t just stop at providing high accuracy, intuitiveweighing devices. Our scales and balances provide many features that make weighing easier, more accurate or more convenient — whatever the application. For example, features like HandiCal® or ShockProtect® deliver the efficiency, functionality and robustness needed in real-world settings.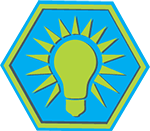 To celebrate Adam Equipment's 50th birthday, we planted hundreds of trees worldwide. This was not to simply symbolise our dedication to sustainability. Looking to the future is at the core of our business, and evolving and innovating are vital characteristics of our approach to new product development. You can be sure that Adam will not 'follow the pack' with our weighing scales and balances.